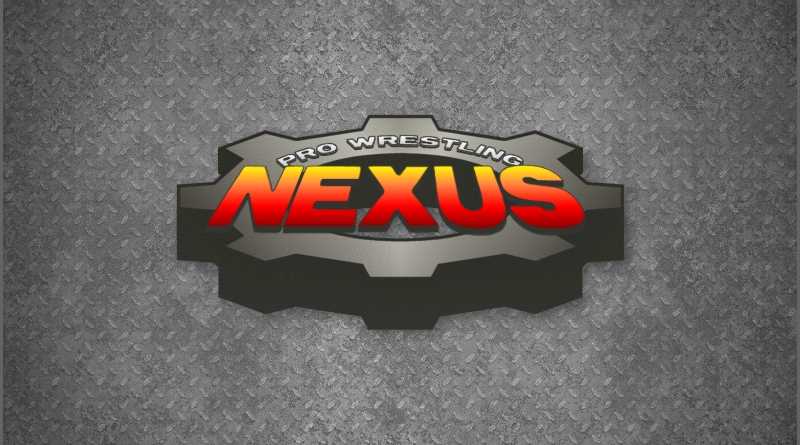 March 11, 2012 — Windows
Book your own promotion match-by-match, watching each match play out move-by-move. Features singles and tag team matches, titles and title histories, match statistics and much more!
July 10, 2011 — Windows
In Trivia Rumble, the object is to eliminate the other wrestlers (by way of answering trivia questions) as they enter the ring at timed intervals. Features unlockables, statistic tracking, multiple game modes and full editor!
November 12, 2012 — Windows
Choose Your Own Adventure as you guide your favorite wrestler's career, deciding their fate with each choice you make. Create Your Own Adventure with a robust storyline creator that allows you to craft your own shows, matches and segments page-by-page—add good/bad endings—add sound effects, pictures and more.
March 15, 2012 — Windows
Generate random names for game titles, characters, enemies, items, equipment and spells for roleplaying games. Features two separate lists for each category, each editable with notepad.
October 3, 2022 — Windows
Roster and team editor for Ken Griffey Jr.'s Winning Run for the Super Nintendo Entertainment System.